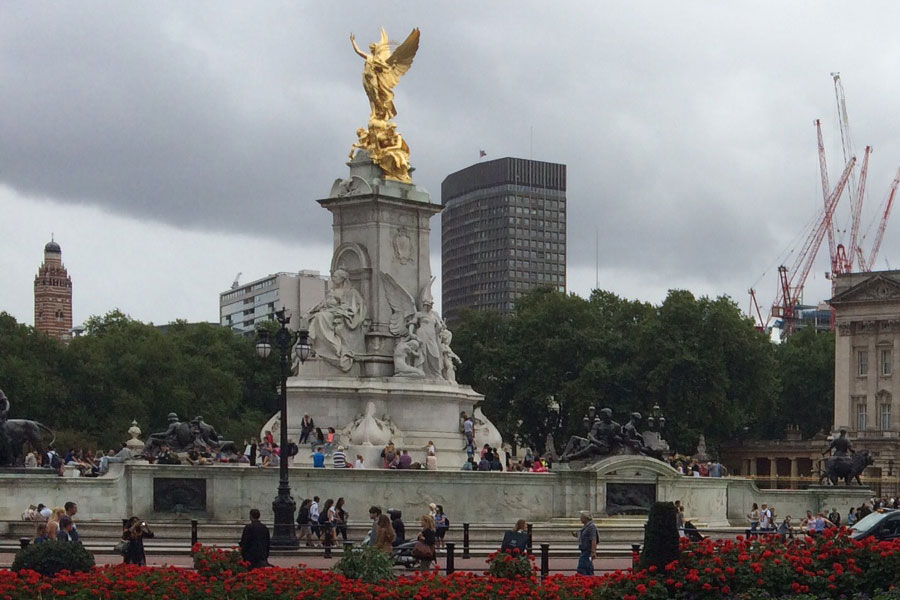 We provide a whole host of services to suit most SMEs (Small/Medium Enterprises)
You can either leave all to us to deal with all your accountancy related matters or do some of the work your self and leave us to provide only some specific services. We tailor our services to each and every client.
Here are some of our services:
Audits including Solicitors Accounts Rule- SRA Reporting assignments
Self Assessment Returns, HMRC investigations and Taxation services both compliance and planning.
Preparation of accounts and Tax Returns for filing with HM Revenue & Customs.
Preparation of abbreviated accounts for filing with Companies House.
Bookkeeping services.
VAT returns, investigations and compliance.
Payroll services.
Construction Industry Scheme (CIS) returns and refunds.
Company Secretarial services (dealing with Companies House)
Business Start ups, Cash Flow forecast and business plans.
Business Start-ups & Bookkeeping
Starting a business can be a daunting task however we can look after setting up your business writing a business plan including cashflow and maintaining  your books and records.

Accounting and Audits
Whether you are a small business or a large organisation, you will need to prepare accounts (and audits if certain conditions are met), and we are here to help you with your reporting requirements.

Taxation
They say the two things in life which are certain are death and tax, so you will need to assess and pay your taxes for which we can assist you.

Company Secretarial
If you are a limited company or a limited liability partnership, you have various requirements to Companies House, again we can assist you with all reporting requirements.